Winters in Omaha are ideal for families who love to get cozy and enjoy time indoors. Board games by the fire or cooking a favorite family meal are wonderful bonding moments. That idyllic bonding moment could quickly become a bad memory if your house is not adequately prepared for winter.
When winter comes, we dig out our winter boots, coats, hats, scarves, mittens, and gadgets to keep us warm. We need to do these same preparations for our Omaha-area exteriors so they can shelter us from the brutal elements during winter. Here are ten things to get your home ready for you to create those happy bonding moments.
1. Prepare Outdoor Spaces
Your outdoor furniture allows you to enjoy the lovely weather for three full seasons. While there are a few diehard outdoor enthusiasts (you know who you are), most people don't spend much time hanging out by the patio during winter. Unless you plan on shoveling snow from your chairs, now is the time to tuck them away for winter. Put away all outdoor furniture, cushions, and accessories into a dry storage area. If you don't have an extra storage area, put everything under storage covers. Take a walk around outside and bring in anything that could blow away or become damaged by heavy snow and ice.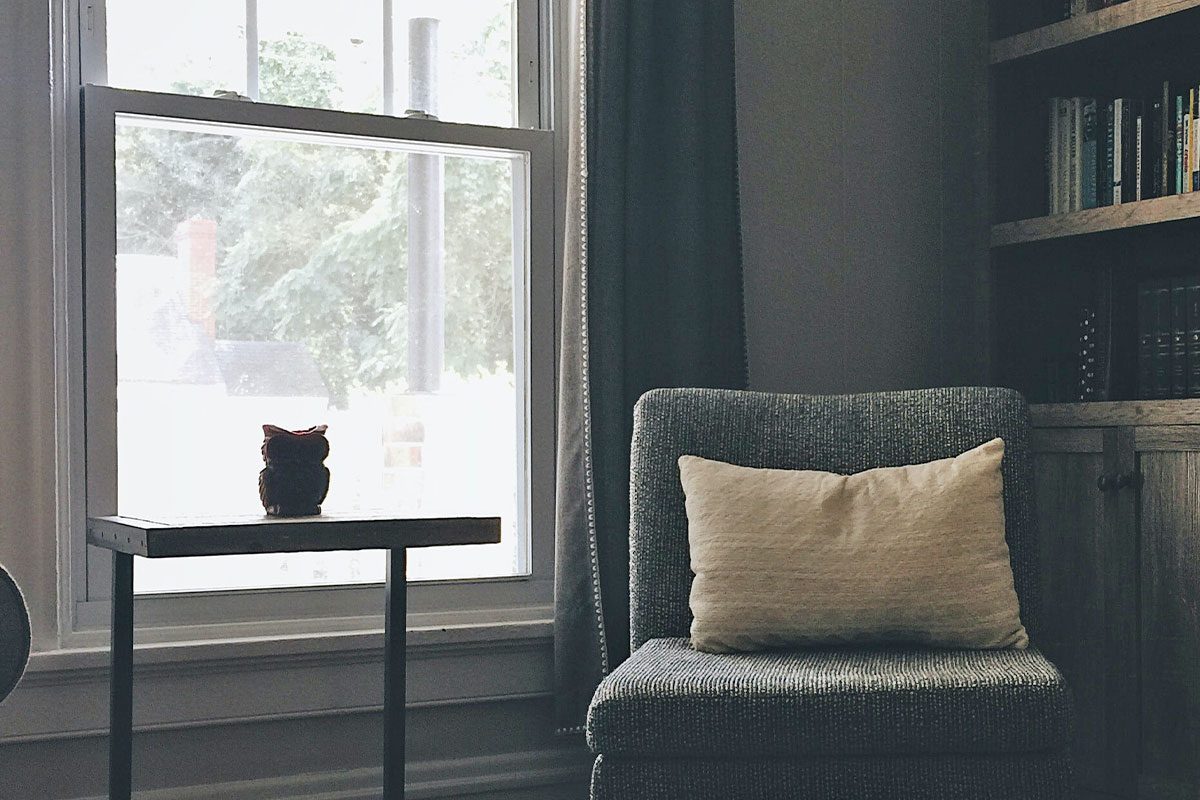 2. Warm up the Windows
The summer and fall months have people opening their windows to allow fresh air into their homes. Once winter comes, the windows are closed up to keep the cold air out. When you close the windows up, ensure they are locked as the first line of defense against the cold. Each year, look for any gaps between the window and trim both outside and inside. Fill in these gaps with window caulking or spray foam insulation.
3. Add Some Fabric
Change out the curtains or drapes to something a little heavier for winter. They do provide additional coverage and will stop a draft from occurring. Buy a fun draft guard to block air from entering under doors. Dig out your heavy blankets and sheets for those cold nights. These will add some comfort and color to your home.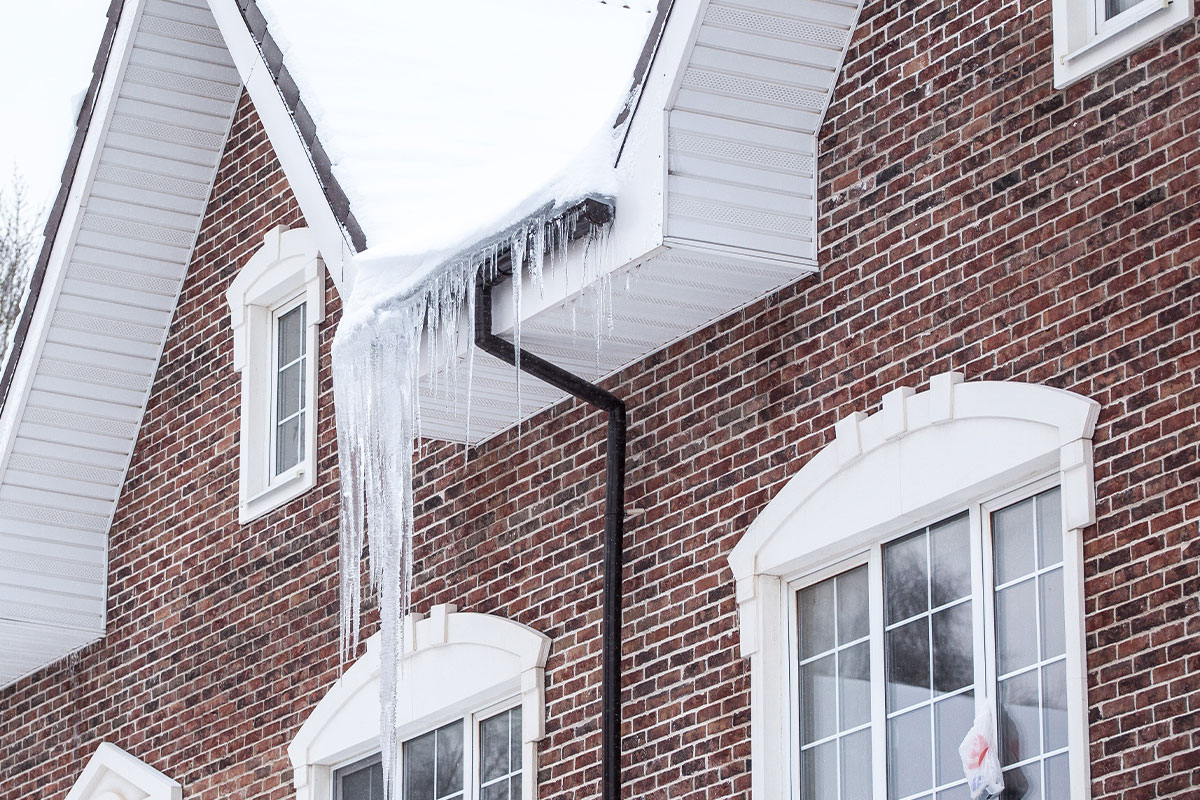 4. Glorify the Gutters
If you have any trees in your yard, you likely will have leaves in your gutters. When the gutters become full of debris, snow and ice cannot adequately drain away from the home. Inspect your gutters or hire an Omaha exterior company to do this for you. Attach anything that is loose and fix any broken pieces. Clear away anything that may prevent the proper movement of water.
5. Review the Roof
Your roof literally protects the rest of the house. Keeping it in top shape is crucial. It may not be easy to see from the ground but look at your roof. Are there any loose shingles? Do you see any areas where the flashing is rising? Is there any debris on the roof? If you cannot fix these problems, hire a professional before the snow arrives so they can correct any issues.
6. Maintain the Heating System
That lovely cozy fireplace will not be so cozy if there is an issue. Get your chimney cleaned and inspected before lighting any fires. The creosote build-up can lead to significant issues, including a flu fire. If you prefer the ease and comfort of heating your home with a furnace, have someone change the filters and inspect them for proper function.
7. Insulate Pipes
Frozen pipes are one of the common issues associated with winter. Pipes located on exterior walls are at more risk. You can limit the risk of a pipe freezing by wrapping it with insulation made specifically for pipes.
8. Change your Ceiling Fan
During the winter months, heat can easily be lost in the rafters of your home. Having a ceiling fan allows you to push some of that lost heat back down. Most fans have a switch that will enable you to change the direction. During the winter, flip this switch to run it counterclockwise. This will push the air down instead of pulling it up.
9. Feed the Birds
Winter can be boring. Adding some entertainment by placing bird feeders outside of Omaha-area exteriors is a win for you and the birds. Even your pets will enjoy watching the birds outside, preventing cabin fever from setting in.
10. Stock Up on Supplies
The winter weather can be brutal. Preparing for everything that might come your way will make things more enjoyable. Know where your snow shovel, ice melt, and scrapers are. Make sure you have extra gas for snowblowers or arrange for a snowplow driver.
HomeWise Roofing & Exteriors is here to help you prepare for winter. Contact us to get your home buttoned up before the frigid winter winds begin to blow.