Doors and windows not only give us access to our homes but also the ability to see what is happening outside. The doors allow us to get in and out of our homes and create a flow when entertaining guests. Windows can let the sunshine in to warm up your space and give life to your houseplants. Both can be opened to allow fresh air in the warmer months and closed to keep the cold air out during winter.
Historically, these were utilitarian features. We needed a door to get in and a window to see out. These entry points were notoriously drafty and lacked any sort of style. Today, they are key design elements in our homes. Architects and builders develop plans around the style of doors and windows. Since Omaha-area exteriors are faced with constant weather changes, efficiency must be blended with style to keep the house energy efficient. Companies strive to develop doors and windows to meet this need. Trends like the ones below give homeowners many options to choose from.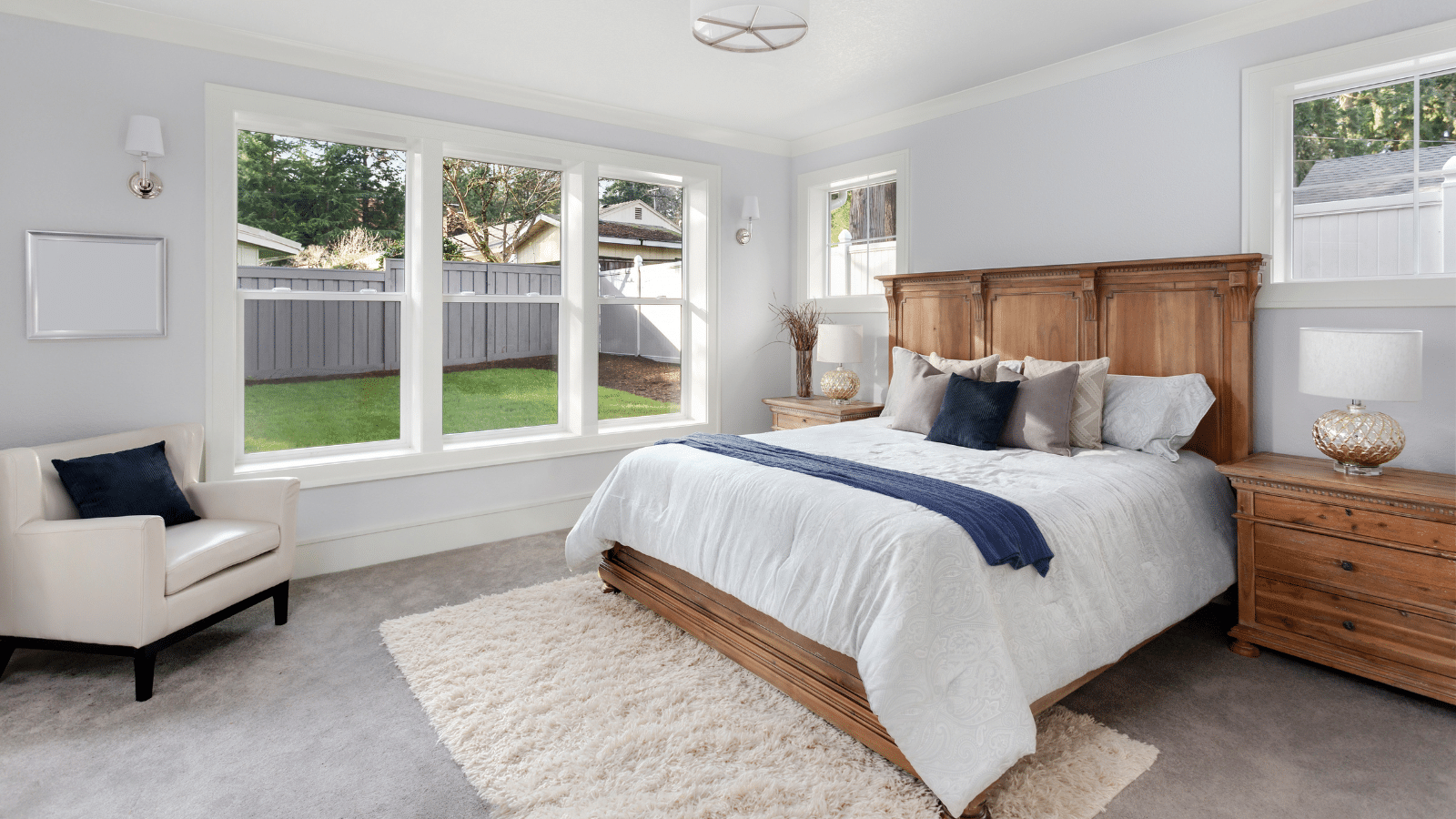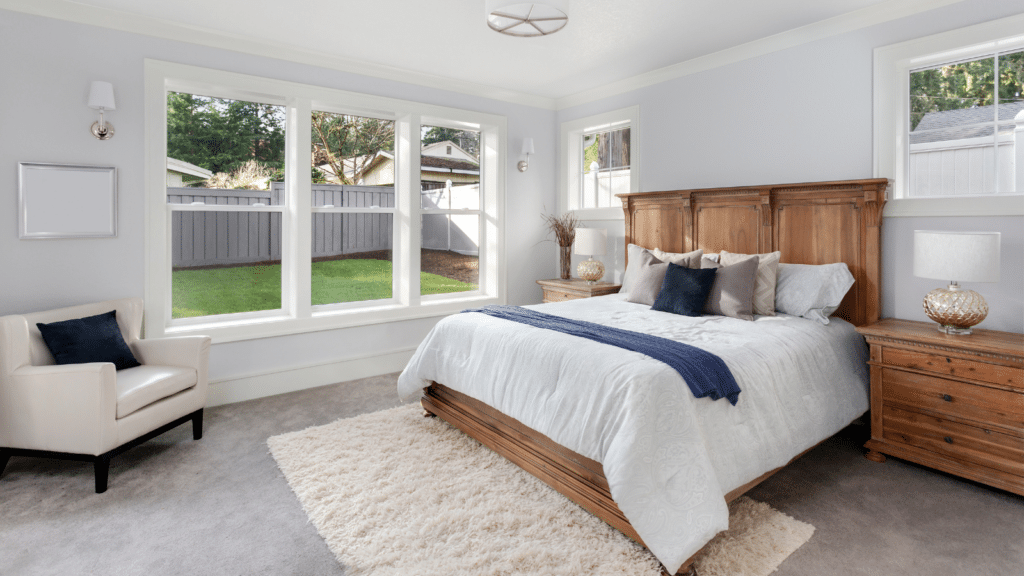 Windows, Windows, Everywhere Windows
There is some sort of view out of every home. Urban views may have city skylines and rural homes may have expansive natural highlights. These views can easily become a focal point of your home with expansive banks of windows. Imagine an entire wall of glass from floor to ceiling! It would open up your view substantially and allow so much light into your home. You could enjoy the feeling of outside living from inside even on a cold snowy evening. Consider combining windows and doors of various sizes to create this effect. Working with an Omaha exterior company would allow you to design and customize a feature like this for your home.
Look Outside Without People Looking In
Do you remember the episode in Friends where a man with no clothes lived across the way? They had a name for this man on the show. This theme of looking into another person's window continued throughout many episodes. You can stop your nosey neighbors from making you an episode in their discussions by installing privacy glass on your windows and doors. You shouldn't have to limit your view outside by installing shades or curtains. New glass options for windows and doors give you the privacy you need while allowing you to keep your view!
Wood And Metal Combine Forces for New Trends in Doors and Windows
Modern wood colors and selections can instantly warm up a space. Metal tends to do the opposite. It gives a modern feel, but it isn't known to add warmth to a space. People love both but for different reasons and often have to choose between one or the other. Today, there are options available for windows and doors that have both wood and metal aspects in their design. It creates a modern rustic style. If you are unable to find a product you love or that is in your price range, you could also have an Omaha exterior company design and install a combination of materials into your updated space to create a similar style.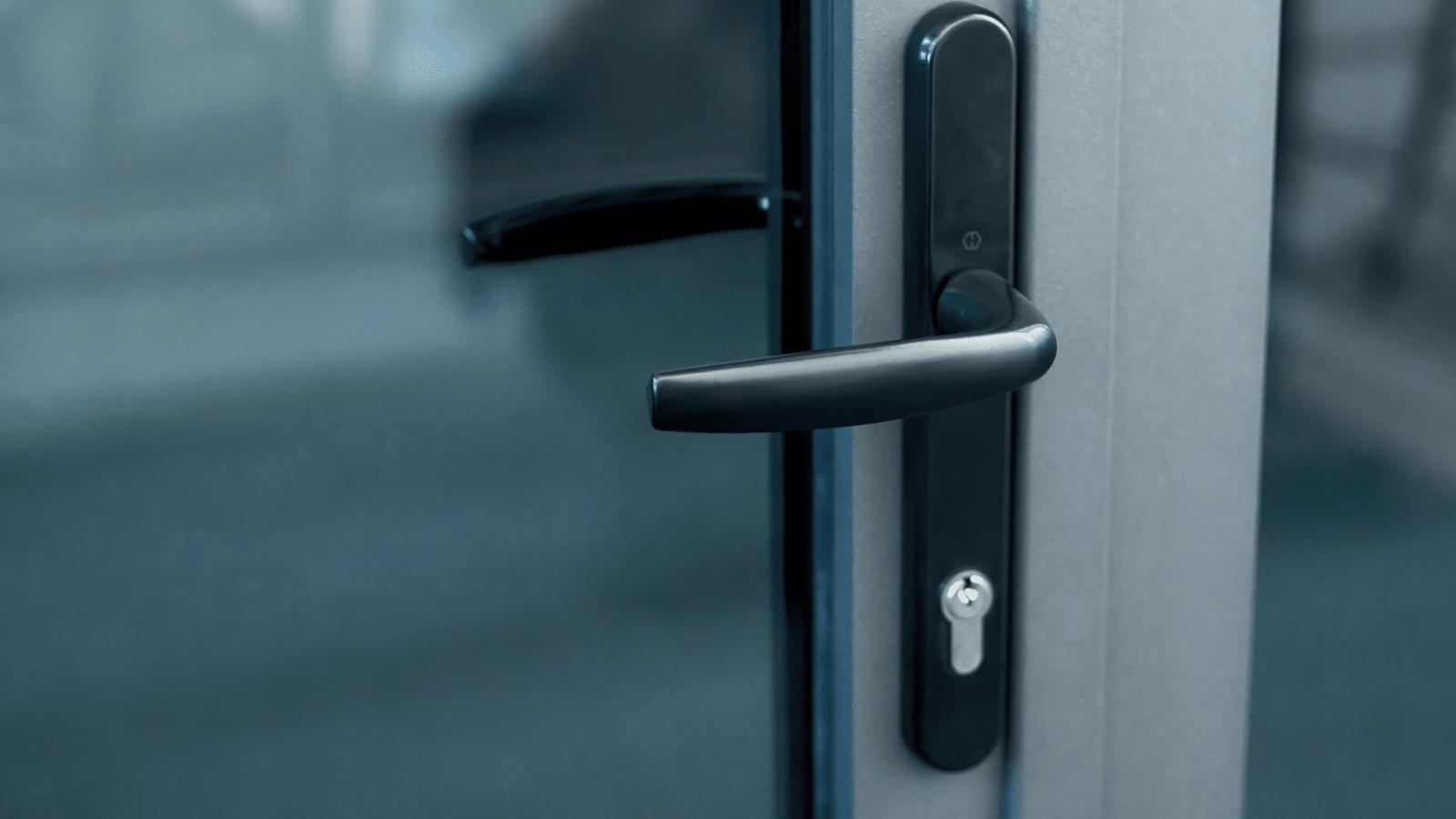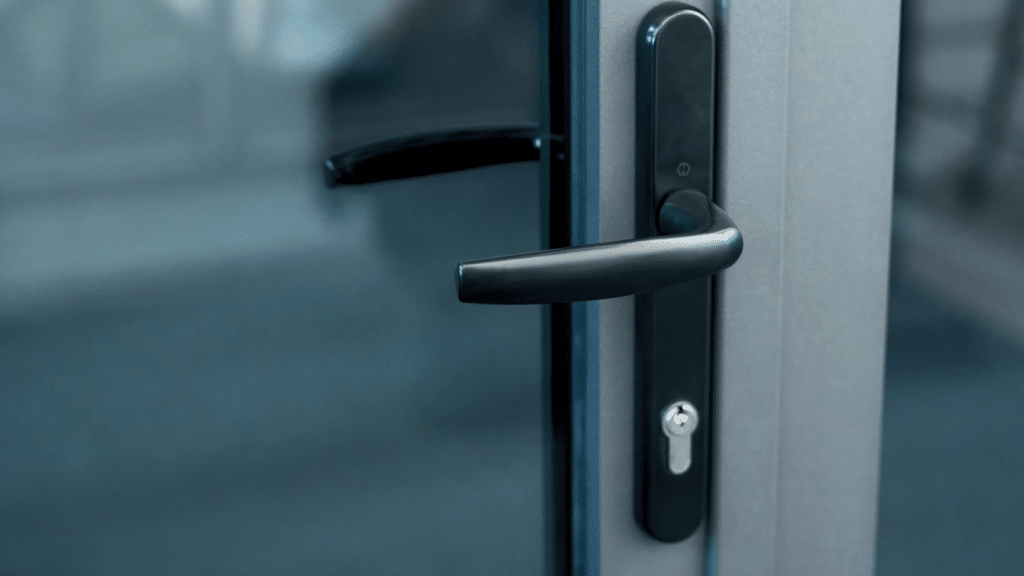 Functional and Stylish Hardware Options
One of the easiest ways to change the look of your home is to update the hardware. Omaha-area exteriors can improve the appearance of homes and save money by simply installing a new modern door handle. There are so many fun options to choose from. It is also a fantastic way to add functionality to your home by upgrading to a smart lock system. This will help you ensure your home and family are protected even when you aren't there.
Environmental Kindness
Building materials are constantly evolving and today many options are made from more sustainable sources. You can capture the warmth of a wood product while minimizing the impact on the forest. Companies are focusing on energy efficiency which not only allows you to reduce your heating and cooling costs but also decreases the demand for the products used to generate these. There are door and window options now that have triple-paned glass and other products to significantly improve their efficiency.
Colors That Allow You to Do You
When it comes to selecting the color of your front door or the accents on your windows, you literally have thousands of options from which to choose. For some people, this may become a bit of a problem as narrowing down the selection may take quite some time. There are always trends for color selection. It can range from natural options like greens and browns to vibrant and bold reds. These trends will change every year and it is likely your style will change as well. If you are installing a new door, select a color that suits you and the style you are hoping to achieve. You can always change this in the future by having the door painted!
New doors and windows will change the look and comfort of your home. Having an Omaha exteriors company to work with will allow you to have an expert guide you through the many options available. The team at Homewise Roofing & Exteriors can help you get started in your selection. Contact us today to get your project underway.