Remodeling projects are often discussed at gatherings with family and friends. Someone is constantly undergoing or planning for a remodel in their home. Topics like paint colors, flooring, and preferred contractors blend easily over almost any dinner table, as nearly everyone can relate to these. Even those that live in new homes tend to have some project they are taking on to make their home more "theirs."
Which projects benefit you while you live in the home and add value for your future? This is an important question to ask. Investing in the right projects will give you immediate satisfaction and also give you a nice nest egg when/if you sell later. Here are a few suggestions for upgrades to consider if you want to contribute to the vibrant conversation regarding home remodeling projects actively.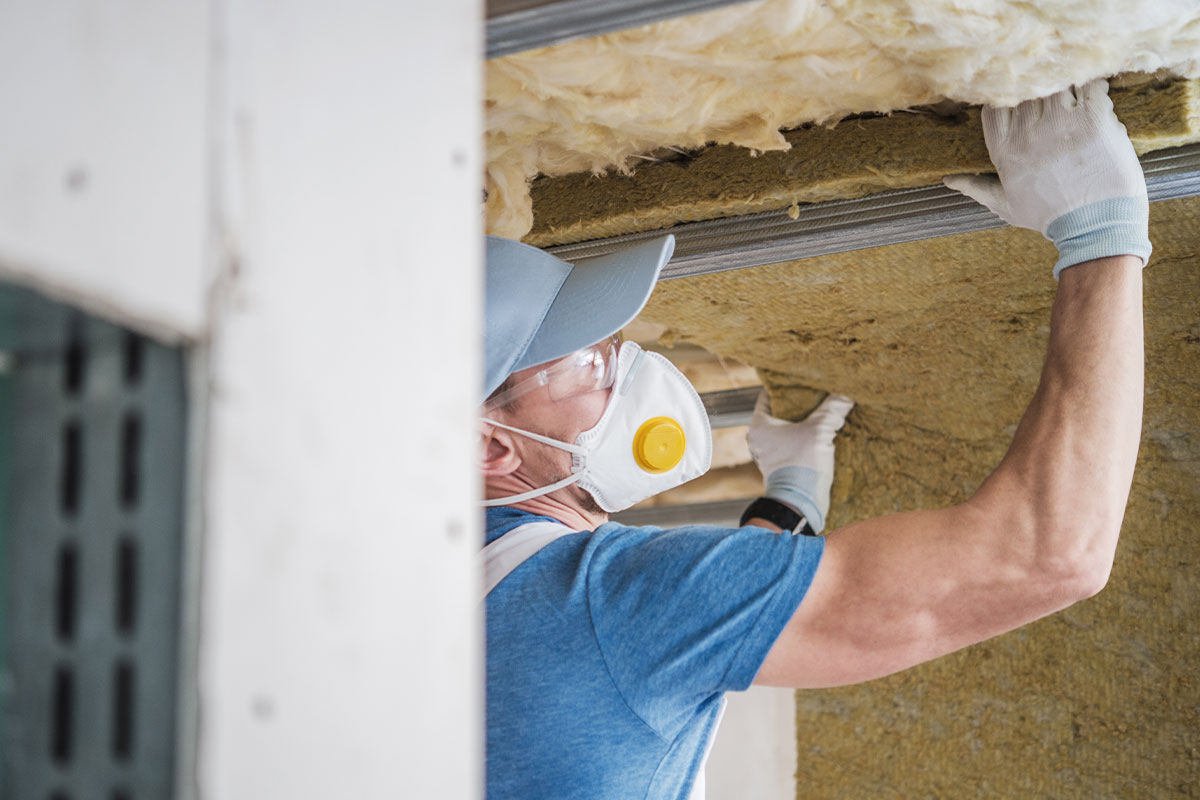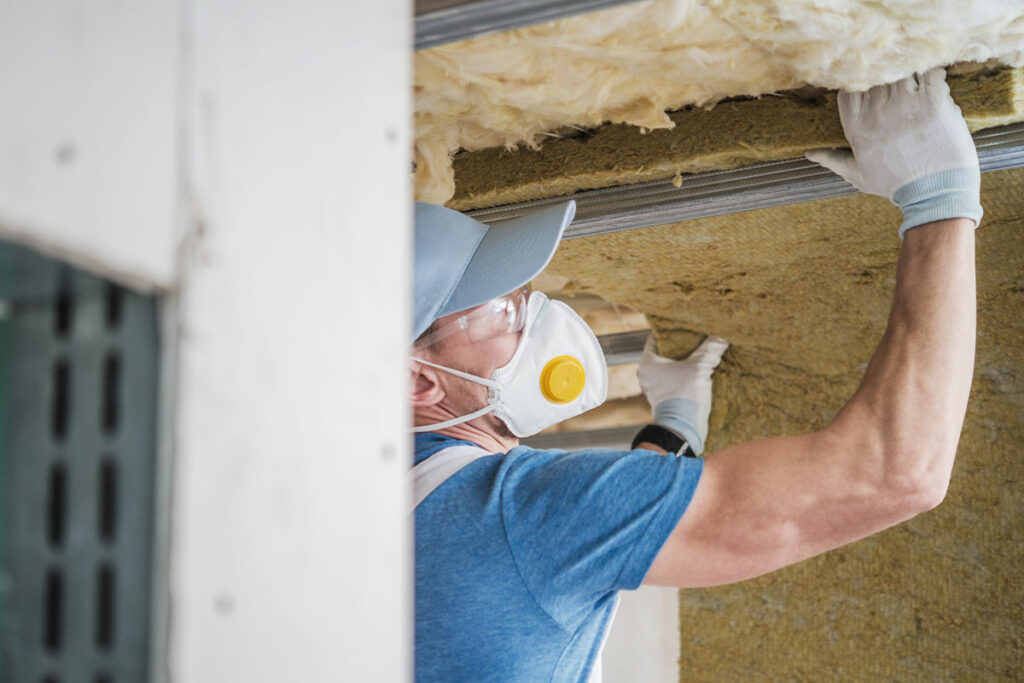 Invisible upgrades can be found in your wallet.
Investing in a home is a lifelong commitment. Not only do you have a monthly mortgage, but also utility bills to maintain a comfortable environment. When planning to invest more money into your home, some upgrades are hidden within your walls or your basement. Consider these "invisible" upgrades to add value to your home and save yourself some money each month.
Insulation Upgrades – Older homes (and some newer ones) may not have adequate insulation to keep your home warm in the winter and cool in the summer. Upgrading this feature of your home could help you recover 75% of the installation cost. The downside is that you won't see this upgrade as it will be in your walls and ceiling. However, you will feel it!
Hot Water Heater – You likely do not see the device that heats your hot water daily. Some people may not even know where it is located. This device could cost you lots of extra money each month and would make an excellent upgrade.
HVAC System – Do you remember all of the expletives (dubbed out) that happened in the movie "The Christmas Story?" This could occur if you have an outdated heating/cooling system. Hiring a professional HVAC company to do an energy assessment of your home could return 70% of an investment into an updated system. It will also keep your expletives to a minimum, at least regarding the furnace!
First impressions matter!
The first thing people see when coming to your home is the exterior. They see the siding, the windows, the roof, and the landscaping. You can use other Omaha-area exteriors to gather ideas for your design choices. Pay particular attention to the details of other area homes and use these to help you make your plan. Here are a few key areas to focus on.
Start from the top down! If your roof is outdated and problematic, now is the time to invest. No one wants to deal with a leaky roof or one that takes away from the style of the home. When you hire an Omaha exterior company to assess and design a new roofing system, you will see an almost 100% return on your investment.
Garage doors are often underrated. For many homes, they seem almost an afterthought, with stock doors from big box stores slapped into the opening. We use these doors daily, and they are often front and center in your home. There are so many styles to choose from; some even have tremendously helpful technology to make it easy and secure. If you cannot afford a new door, consider painting the one you have.
Landscaping – Omaha-area exteriors can be beautiful with the right combination of upgrades. Lighting, plants, and outdoor living spaces make up your landscaping. A weekend of work and a small investment could totally transform your home and add value.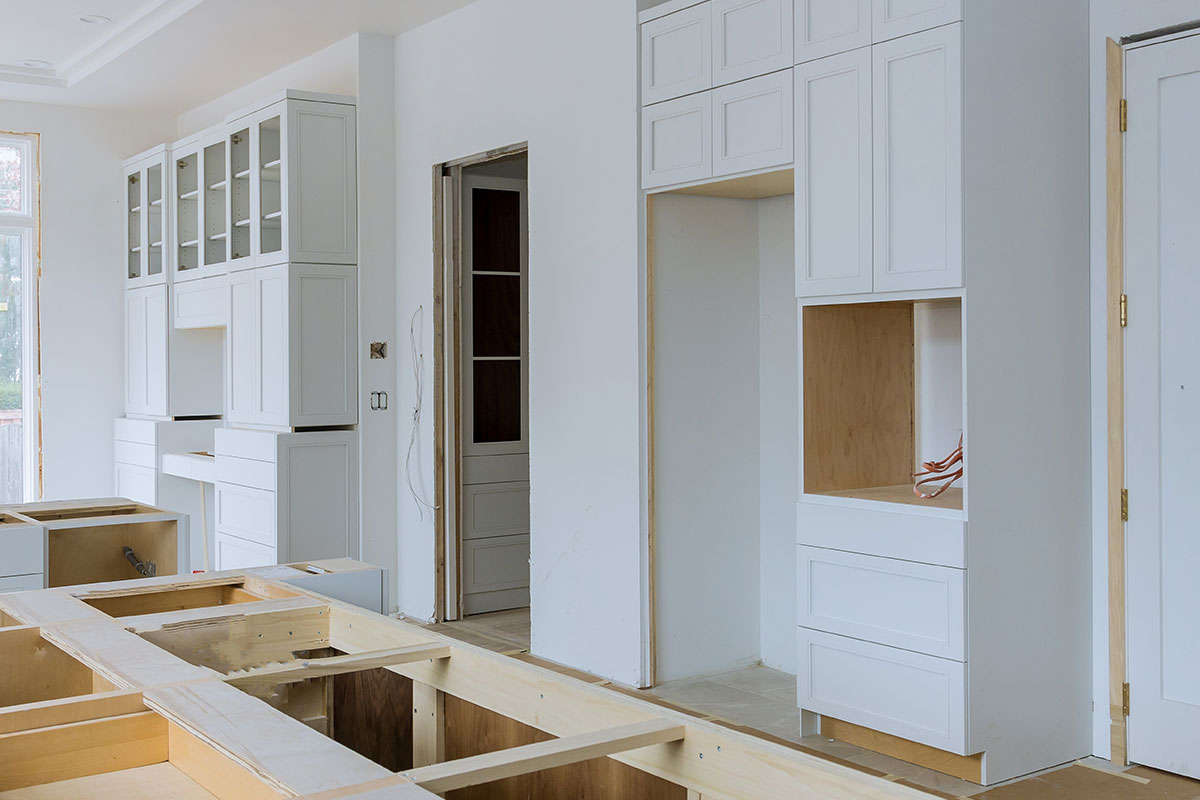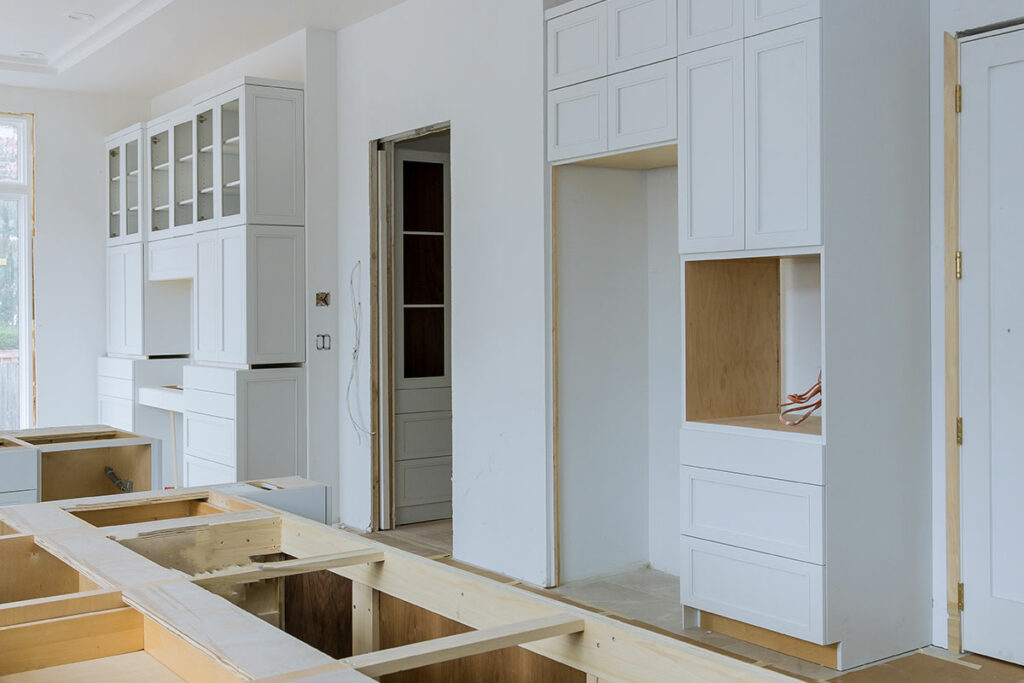 The infamous kitchen and bath upgrades.
These are "infamous" because they tend to displace your life dramatically. The result will likely be fantastic, and your money will be invested wisely. However, there will be some pain during this gain. If you aren't ready for such a major upheaval or are short on cash, minor upgrades can make a big difference. Consider new paint on your cabinets or updated hardware. Lighting upgrades can change the entire look of your bathroom. These seemingly minor upgrades could get you an 80% return on your money.
If you feel like you cannot live with your existing kitchen or bath any longer, go for the full remodel. Add in as many high-end finishes as possible, such as upgraded faucets, tile backsplashes, and technology that will make your life simpler. Change the layout if it doesn't work for you. Add additional square footage through an addition if needed. Each upgrade that makes you smile equals a terrific return on your investment.
Engaging with an Omaha exterior company will give you experts to guide you through any remodeling project. Homewise Roofing & Exteriors can help you plan for the upgrades you want. Contact us to get your projects underway.