Wondering which home renovations give you the best return on investment? There is no simple answer because what homeowners are willing to pay depends on many factors– everything from the project itself to the material used to the value of other homes in your neighborhood. Because home improvement projects can be so costly, it's essential to have some idea of what your improvements may be worth.
Is Remodeling a Good Investment?
Renovating your home is a unique investment because you are improving your quality of life and adding value to your home at the same time. Your home is an appreciating asset, so keeping your home in good condition makes sense. The home improvement projects with the best return on investment (ROI) are projects that add functional square footage to your home. Here are seven of the best home remodeling projects that build home equity:
#7 New Vinyl Siding
This curb appeal projects can boost your ability to get a little more money back from your home when you decide to upgrade. In addition, today's vinyl siding often features endless color possibilities, fade-resistant finishes, and transferable lifetime warranties.
Average cost: $15,000
Estimated return: 63%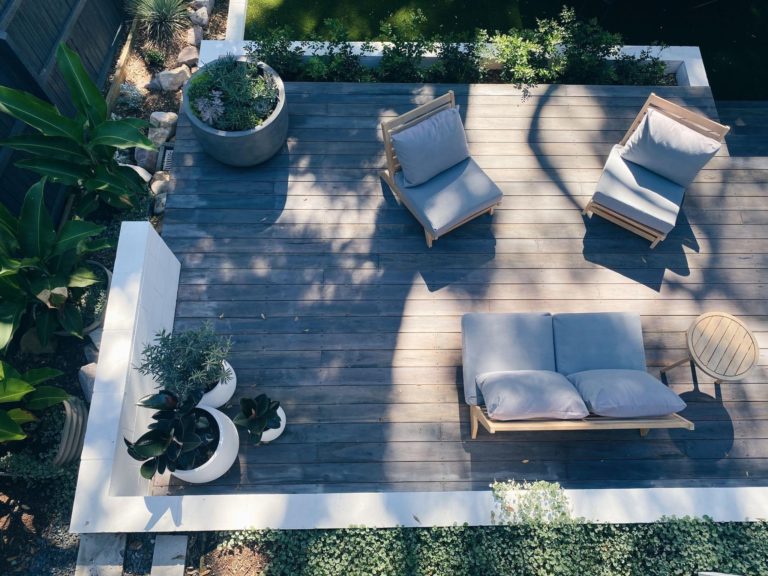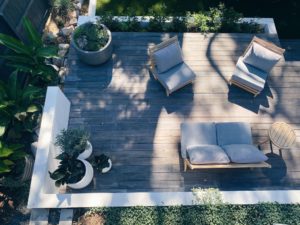 #6 Deck Addition
This project not only adds usable square footage to your home but also serves as a great hang-out spot. In addition, you can personalize this space by adding stairs, railing, and even built-in planters.
Average cost: $22,400
Estimated return: 63%
#5 Window Replacement
Choosing new replacement windows can be exciting, but deciding what investment will be best for your wallet… not so much. Sometimes the material makes a difference in your ability to recover from an investment financially. For example, vinyl windows are typically cheaper and often have low emissivity and insulation features.
Average cost: $19,400
Estimated return: 68.6%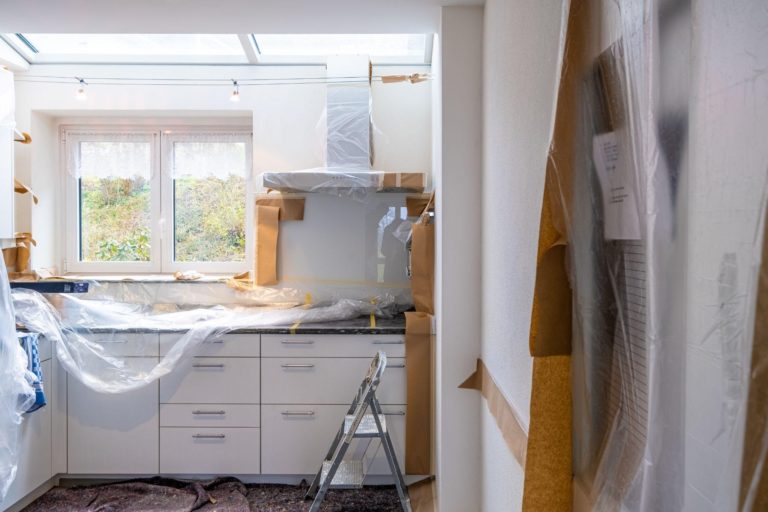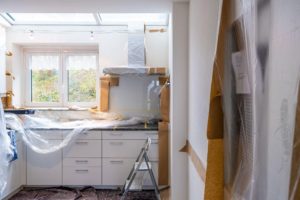 #4 Minor Kitchen Remodel
Making minor changes to your kitchen can better pay you than some other projects. Simple changes such as appliance replacements, changing cabinet fronts, and countertop upgrades can increase your home's value.
Average cost: $26,000
Estimated return: 72%
#3 HVAC Replacement
Air quality is top of mind these days, so replacing an HVAC system is a timely project — plus, it cuts those pesky utility costs. Of the people surveyed in the NAR report, almost half said the most critical benefit of HVAC replacement was better functionality and livability.
Average cost: $8,200
Estimated return: 85%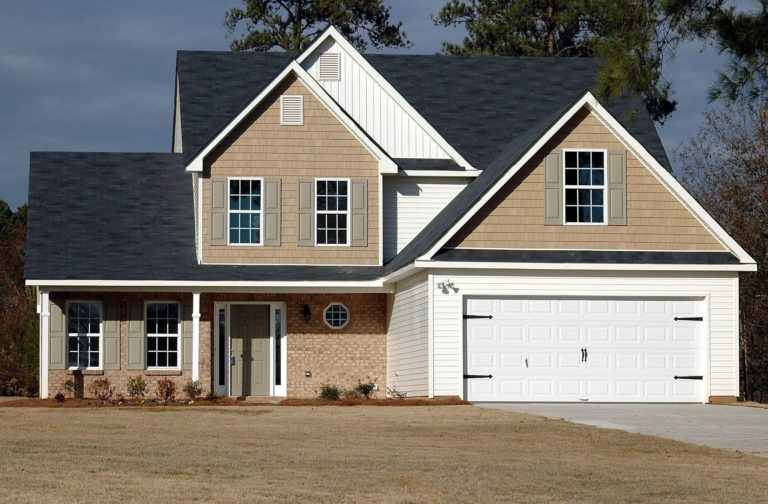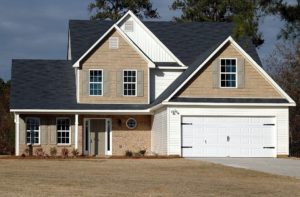 #2 Garage Door
It is no surprise that a garage door replacement has a great ROI. A new garage door boosts your home's curb appeal at a relatively low cost.
Average cost: $3,000
Estimated return: 95%
#1 New Roof
Scrambling for the buckets when it starts to rain? Your roof literally covers you and is essential to keeping you and your family safe, so keeping it in good shape should be #1 on your list of home improvement projects. Several factors can cause damage to your roof, so knowing when and what to look for is vital to maintaining the integrity of your roof.
Average cost: $7,500
Estimated return: 107%
Quality matters when it comes to your home. According to a survey from the National Association of Home Builders, "quality" was one of the most important traits home buyers are focused on when house hunting. So when you choose the experts at HomeWise Roofing & Exteriors to help you with your home improvement projects, you can expect quality workmanship throughout any project. Contact us today to schedule an estimate for your next home improvement project.